In "Shifting Gears II", Kyle Prater, Director and Producer of the acclaimed film "Shifting Gears", continues his inspirational journey from one-time NFL player to passionate filmmaker.
View Film
"Shifting Gears" follows former New Orleans Saints receiver Kyle Prater as he transitions into life after football. While Prater remains optimistic about the possibility of playing in the NFL throughout the film, he also begins #ShiftingGears …"
View Film
CHASED GREATNESS WITH
THE FOLLOWING
Kyle Prater played football for both the University of Southern California and Northwestern University before achieving his lifelong dream of playing in the NFL when he played for the New Orleans Saints during the 2015-2016 season. While Kyle pursued his football career at two of the most acclaimed film and communication universities in the world, he discovered his passion for the visual arts and for telling the stories of brands, products, and people through film.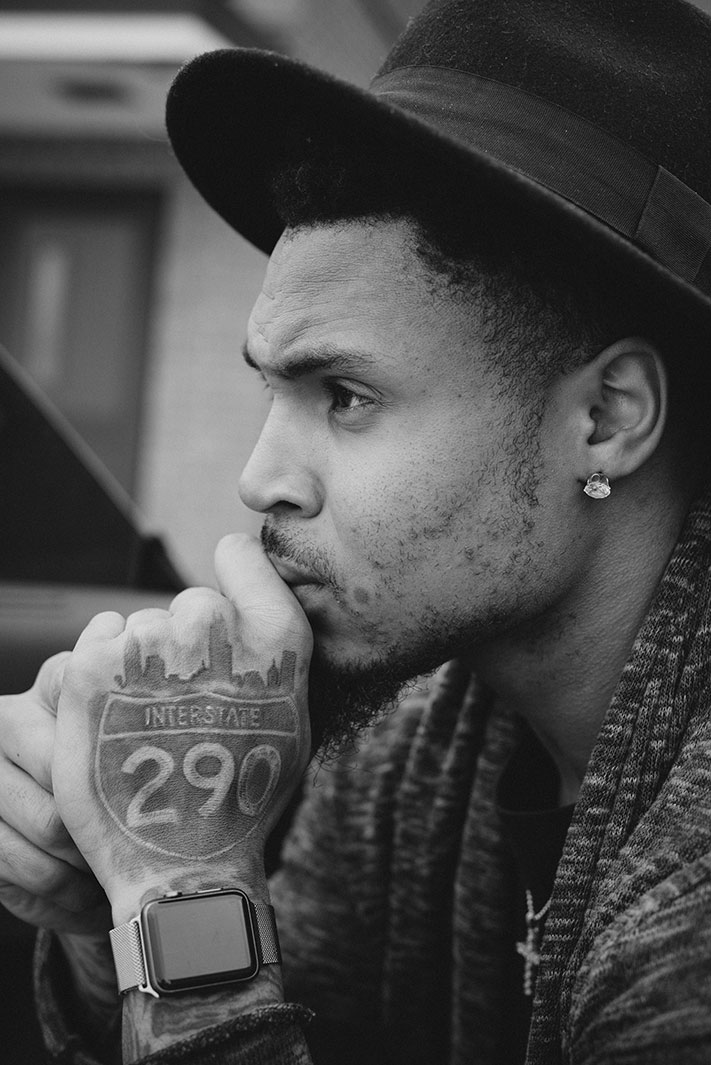 ABBY JENNINGS
VP of BRAND MARKETING
Abby Jennings is a master brand developer and marketing expert who combined her love of sports, events, and brand marketing while working at Nike for over twelve years. During her tenure at Nike, Abby worked with global teams across the company while serving in roles in brand management and event planning. She has worked with some of the most