It's more than a production company or a creative service. For us, it's a mantra. A mission. A way of life.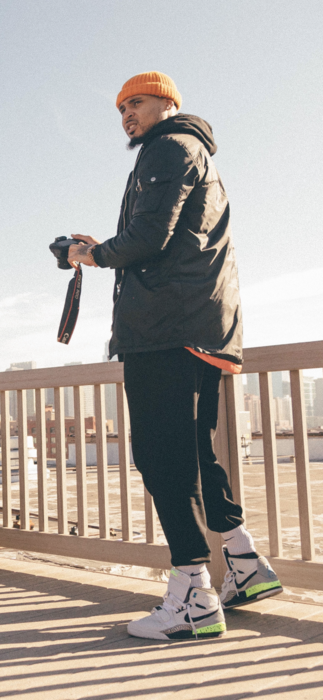 KYLE PRATER
Kyle Prater played football for both the University of Southern California and Northwestern University before achieving his lifelong dream of playing in the NFL when he played for the New Orleans Saints during the 2015-2016 season. While Kyle pursued his football career at two of the most acclaimed film and communication universities in the world, he discovered his passion for the visual arts and for telling the stories of brands, products, and people through film.
Putting his Bachelors in Communications from Northwestern University to work, Kyle founded Chasing Greatness Productions in 2016 and began honing his craft while working with and learning from some of the most respected and well-renowned brands in the world. Now exclusively focused on Chasing Greatness with CGP, Kyle looks forward to helping others on their own journeys through his passion for film production.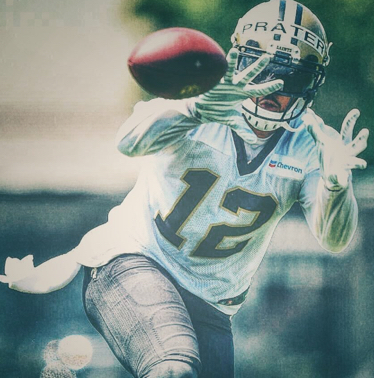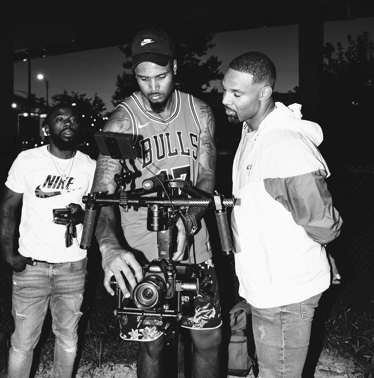 I've always made it my goal to push myself to be better each day, whether on the football field, behind the camera, or in the studio. When the sun sets on one day, I begin to focus on how I can be better the next. The commitment it will require. The sacrifices I'll have to make. The adversity I'll need to overcome so I can continue a journey that began long ago and will never end- a journey to Chase Greatness.
I started Chasing Greatness Productions with the mission of extending my philosophy for life to my passion- creating films that celebrate and inspire greatness in all its forms. Every day at CGP, I make the same commitment to hard work and dedication that helped me realize my dream of playing in the NFL. Through this work ethic, our team has time and again produced transcendent visual stories for our clients that bring me as much pride as anything I ever accomplished on the football field.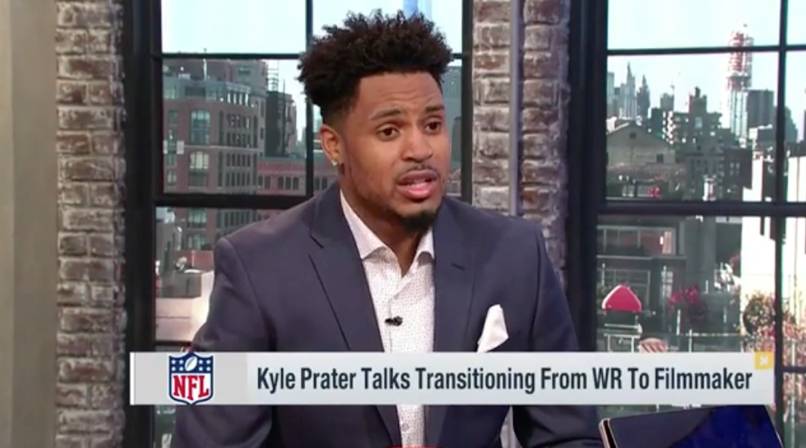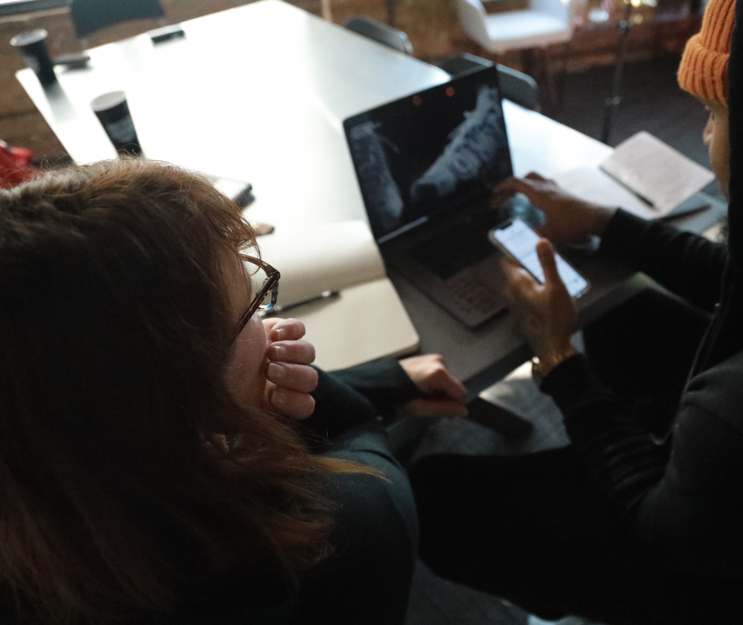 ABBY JENNINGS
Abby Jennings is a master brand developer and marketing expert who combined her love of sports, events, and brand marketing while working at Nike for over twelve years. During her tenure at Nike, Abby worked with global teams across the company while serving in roles in brand management and event planning. She has established deep bonds with influencers and creators across many industries and geographies. Abby's resume boasts working with the likes of Lebron James, Michael Jordan, Kobe Bryant, Serena Williams, Lance Armstrong, Jay-Z, Spike Lee, Lil Wayne, Common, and many others.
Abby brings extensive professional experience and a passion for marketing and community that enables Chasing Greatness Productions to accelerate and enrich the company's journey while enhancing its partnerships and client relationships.